To log in visit portal.energylocals.com.au. If your unsure of your password or you've never registered, simply click Forgot my password on the Sign In page and enter your registered email address. Password reset instructions will be emailed to you.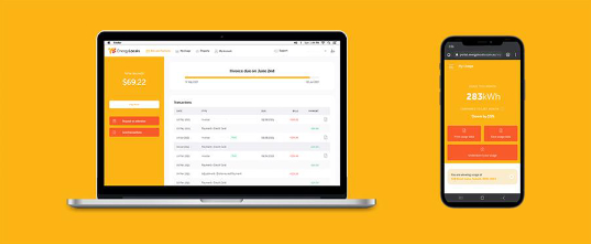 Track your electricity usage and spend
View your usage at a monthly, daily and even hourly level (if your meter type gives us that information). What's new is that you can toggle between usage and spend in the top right corner. Visit My Usage.
Pay your bills and access your billing history
Manage all your billing in the one place. Visit Bills and Payments.
Update your payment methods
Choose how you'd like to pay and create a direct debit. Visit My Account.
Add another contact to your account
Let loved ones or random housemates engage with your property's electricity account. Visit My Account.
Moving home? Book an energy transfer in minutes
Let us know you're moving, and we'll make sure your new place has power the day you move in. Visit My Property.
Please contact us if you need help with the SAVPP or Tesla online self-service.